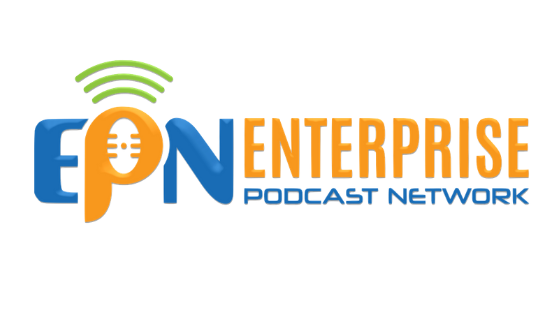 About Our Innovative Lending Algorithm
Seke Ballard's discussion with Enterprise Radio about Good Tree Capital's proprietary loan decisioning algorithm and how it makes us different.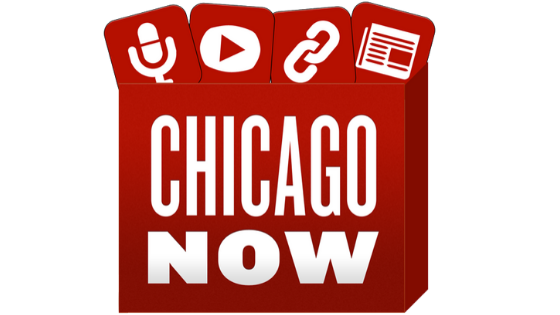 Cannabis & Economic Development
CEO Seke Ballard speaks to Chicago Now about how Good Tree Capital is supporting entrepreneurs seeking to enter the cannabis industry.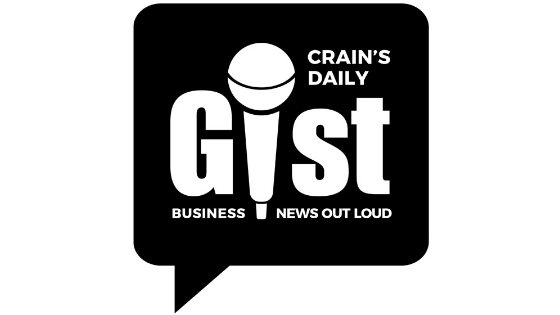 Creating Fair Access to Capital for All
Seke Ballard joins host Amy Guth on Crain's The Daily Gist and shares the background of Good Tree Capital and how cannabis business lending is going to create equal access to capital for everyone.