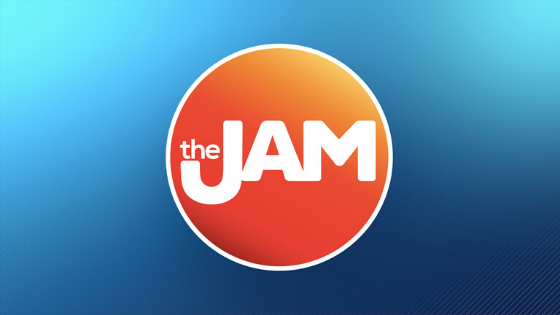 Discussing the Latina Expo on The Jam
Seke Ballard is interviewed by WCIU's The Jam about his panel discussion at the Latina Expo and his opinion that that local groups and businesses must come together to help make sure people of color aren't left out in the booming industry.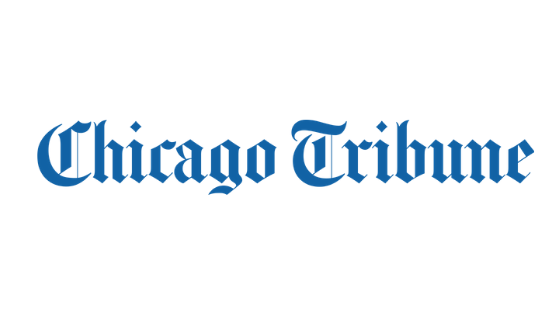 Financial barriers for social equity applicants
The state did well to craft the social equity provisions into the law, Seke Ballard, founder and CEO of Good Tree Capital told The Chicago Tribune. But figuring out the loan and grant program in time for the application process is urgent.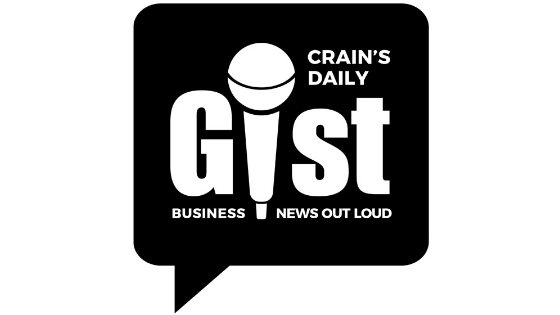 Creating Fair Access to Capital for All
Seke Ballard joins host Amy Guth on Crain's The Daily Gist and shares the background of Good Tree Capital and how cannabis business lending is going to create equal access to capital for everyone.